A Personal Touch to the Professional Landscape
Delta Personnel aims to continue nurturing current relationships while developing new ones in a variety of industries. Through our human capital resources, Delta is confident in our efforts to enhance your business capabilities.
Recruitment Process Outsourcing
Our proven recruiting techniques garner favorable results in scalable and efficient staffing solutions as talent shortages continue to affect small and large companies alike. With our strategic approach, we handle the recruiting and vetting process from start to finish with an acute focus on the details and a candidate's true potential.
Vendor on Premises
This refers to when a client requests an on-site representative to be on-premises to act as an extension of their in-house human resources department. By having a VOP managing your temporary workforce, Delta gives your HR department the ability to remain focused on strategic issues and the needs of your full-time staff.
Talent Consulting
The landscape may not always require a direct-hire employee. Delta Personnel understands that your needs may not always require a direct-hire employee. Our talent consulting network consists of a variety of talented professionals who are open to contingent work opportunities that Delta can manage and maintain.
Payroll Services
On-boarding new hires, getting them set up for payroll and handling all of the necessary paperwork can be extremely time-consuming. Delta Personnel streamlines this, saving your HR department time without the added costs of direct recruiting.
Professional Search
Since Delta's inception, our network of active and passive professionals continue to grow exponentially each year. Through our cultivated relationships, Delta can offer a variety of industry-leading specialists suited for their specific needs.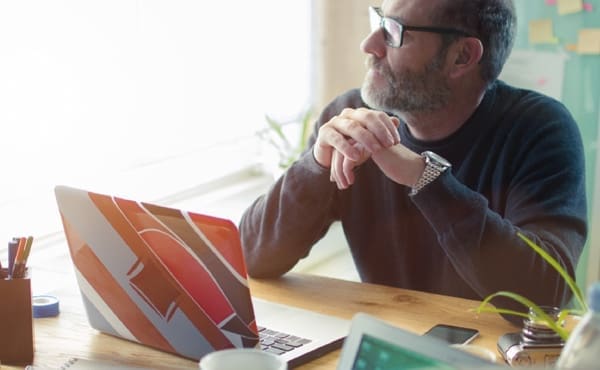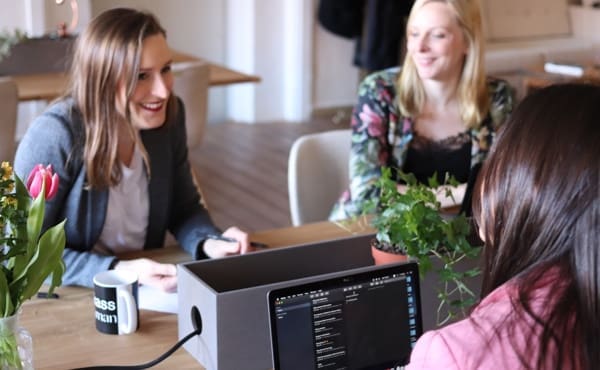 HR Pre-Screening Services
At Delta Personnel, one of the service offerings that we can provide to a Client is the pre-screening of candidates applying for a position within the Client's organization. We do this through a unique step-by-step process. This helps our Client save time and money that they would have spent interviewing all of the available candidates rather than just the qualified individuals.
Start Working With Delta
With all of our proficiencies, Delta Personnel is confident in the selection and recruitment of the ideal for your business.