Our Mission
Is to know our Clients, manage contingent worker risk, and to do our best to help increase their profitability, productivity, and efficiency through the selection of ideal candidates.
Identifying Potential
Delta Personnel continues to demonstrate how effective their approach is with every new client, candidate, and job opportunity. We consider the true character of the individual more than their appearance or past. From the outset, Delta Personnel Services' primary purpose has been to provide high quality, diverse staffing support to our valued clients by means of a strategic service partnership.
Working from a premise, we are "business partners' with our client means Delta endeavors to go far beyond the constraints of a conventional staffing relationship to support the critical staffing demands of our service partners.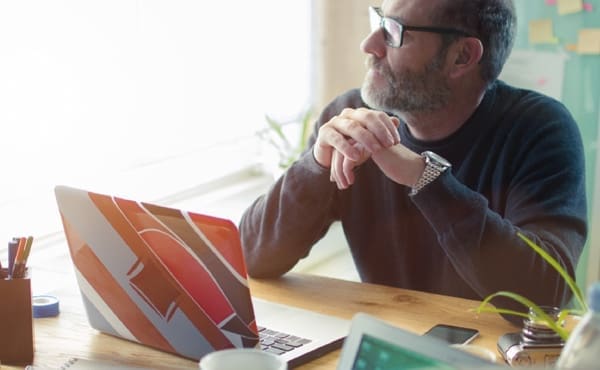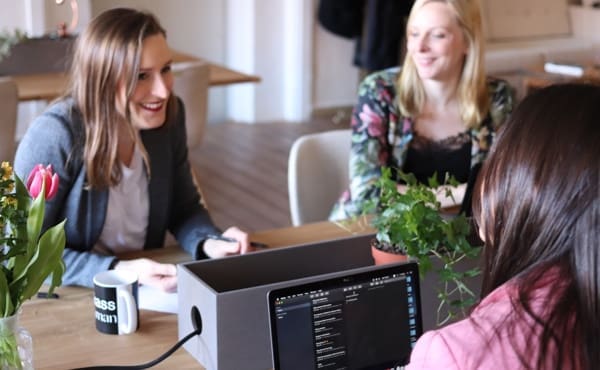 Company History
Founded in 1985, Delta Personnel Services is one of the premier strategic staffing firms in New Jersey. Independently owned and operated, Delta Personnel Services specializes in the cultivation, screening & evaluation, training & development and provision of qualified candidates in direct placement, contract placement & temporary employees for a wide assortment of assignments and skillsets within the New Jersey marketplace.
We are strong supporters of Diversity, as Delta Personnel Services itself is a Woman Owned Business.
Rose Lyskowski
Founder and President
Maritza Hernandez
General Manager
Zoila Henriquez
Business Service Manager
Gloria Gomero
Branch Manager
Sandra Horna
Branch Manager
Samantha Garcia
Accounting
Rebeca Galvez
Administrator
Antonela Nervi
Recruiting/Sales Lead
Let's Build Your Team
Our expansive set of services can help you focus on your business' goals as we recruit talented individuals to assist you in your vision.